It's quite possibly the most important day of your life. You've dreamed about it, planned for it, and now it's finally here! I know that choosing a photographer for your wedding day is one of the most important decisions in your planning process. I completely understand that the images you receive from your special day will be cherished for years to come. And I promise that your day will be in good hands with me as your wedding photographer.
In 2013, I scaled back my photography business when my son was born. It was important for me to dedicate that time to our growing family and the changes in my life. Over the past year, I've been ramping things up again –  making connections, rebuilding my portfolio & experience, and learning to pursue my passions again.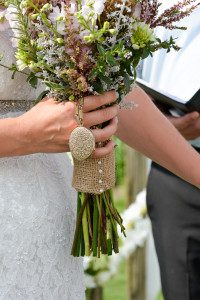 As your wedding photographer, you can be certain that I will bring my passion, joy and positivity to your day. My specialties are capturing the natural & candid moments, the sweetness behind-the-scenes, and the unique perspectives of your day.  No detail will be left out.
I am currently taking bookings for 2015 weddings, and I would love to be a part of your day. I encourage you to check out my new weddings gallery and contact me for more information on my wedding packages, or to schedule a consultation.