When I was in elementary school, my sister & I were very good friends with another pair of sisters, Rebecca & Meredith.  Rebecca, the older sister, and I played endless hours of Barbies together, and all of us loved choreographing dance numbers together in their living room. And each summer our families would vacation together on the west coast of BC in Tofino. Many years later, Rebecca & I ended up being pregnant at the same time, and as luck would have it, our babies were born on the same day!
When Rebecca's younger sister contacted me to do her maternity photographs, I was struck with so many lovely memories of growing up together with these two sisters, and I couldn't wait to share this special time with her by capturing it in photographs. I met Meredith and her husband at Centennial Beach in Tsawwassen, and we wandered around the sun-drenched fields in the early evening, laughing and chatting and capturing these amazing images. I can't wait to meet their new little girl and hope that one day, our children can play together, like we all did!

PINIMAGE

PINIMAGE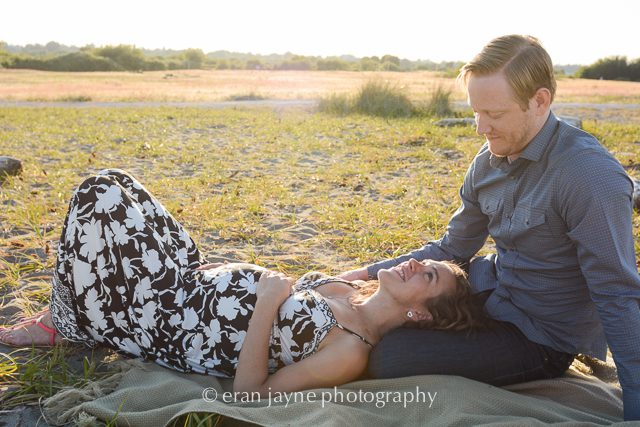 PINIMAGE

PINIMAGE

PINIMAGE

PINIMAGE

PINIMAGE

PINIMAGE

PINIMAGEEran Sudds is a Tsawwassen maternity photographer, who loves capturing fun & natural moments with her clients.  She also specializes in family, newborn and headshot photography.