If you're anything like me, shopping for the perfect Father's Day gift is never an easy task. My husband doesn't really need anything, and if he does, he never hesitates to go out and buy it for myself. And although Pinterest has a ton of fabulous and cute ideas, I'm certainly not super crafty and I always leave things to the last minute, making do-it-yourself projects nearly impossible.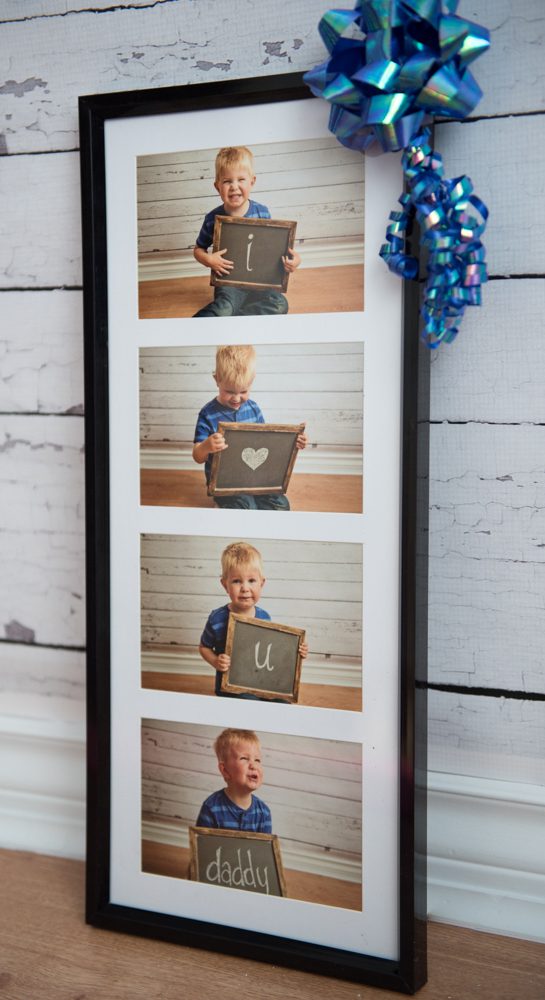 PINIMAGEBut lucky for you, I've been planning ahead this year! I've come up with an adorable Father's Day gift for the dad in your life, and I'm going to make it super easy for you to get yours. The only task you need to complete is to get your kids to my in-home Tsawwassen studio, sometime between now and June 12th and I'll take care of the rest!
Here's the scoop:
$79 + GST
10-minute session at my in-home studio in Tsawwassen
up to 3 kids
4- 4×6 images in a frame plus the digital negatives in an online gallery
wrapped with a bow and delivered to your home in South Delta before Father's Day on June 19, 2016.
If you're interested in booking one of these awesome Father's Day sessions for your kids, just send me an email to schedule your session.  Dates are available from now until Sunday, June 12, 2016, including after-school times, weekday mornings and limited weekend bookings.
You'll receive 4 images, chosen by me, similar to these:
*additional images may be requested and provided for an additional $25 + GST (includes print and digital file)