Most people who know me, know that one of the things I really value is "realness." Motherhood, parenting, life in general can throw any number of curveballs at you, and I find that by being honest and real about where you're at can have far more benefits than trying to muddle your way through when you're feeling out of sorts, or stressed or tired. Which is why I loved that when the Gibson family showed up for their session in July, they promptly informed me that they had barely slept the night before (kids included) and were feeling exhausted, a bit grumpy and certainly not at their best.
What I loved even more is that they still showed up at Beach Grove Park, and they made the best of the situation! And if you ask me, these photos show no indication of how tired everyone is. They only show a ton of love, silliness, energy and fun. A huge thank you to the amazing Gibson family for being real, showing up and having faith in me and my photography on a trying day!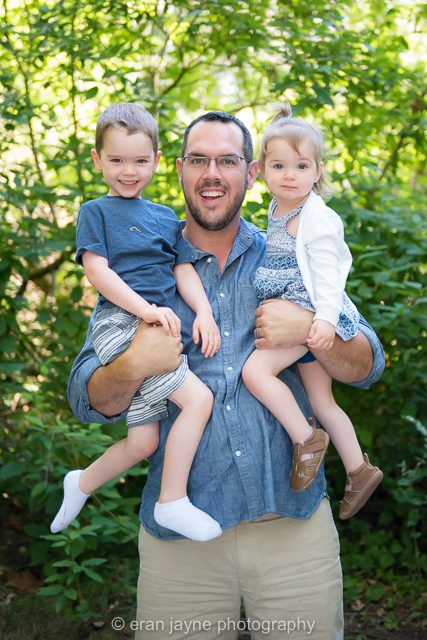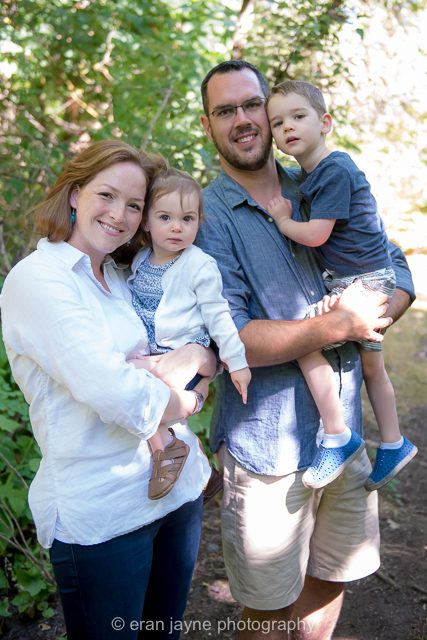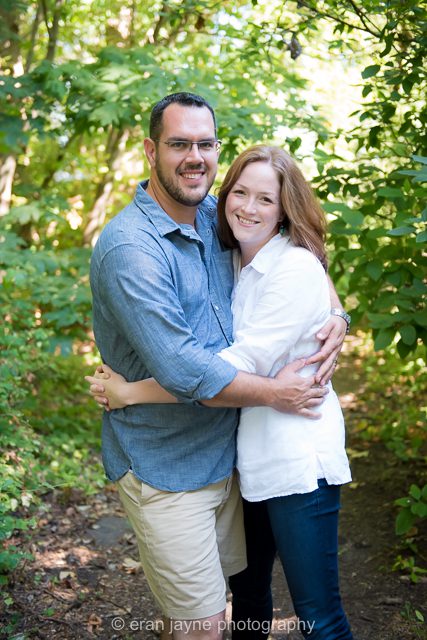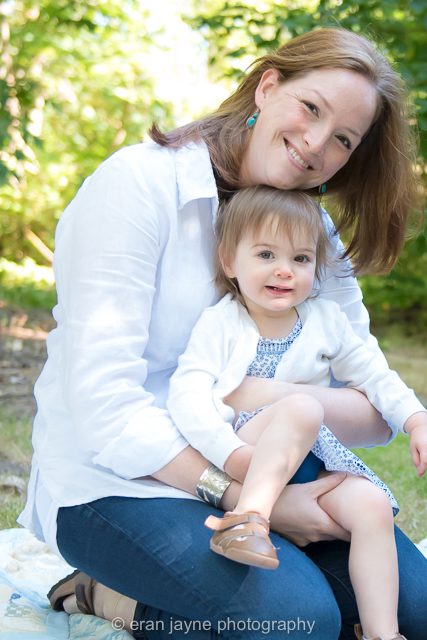 Eran Sudds is a Tsawwassen photographer who specializes in fun & natural moments with you and your family. She is also available for maternity, newborn and headshot portrait photography sessions.