Once upon a time, I was a bright-eyed high school graduate, heading off to university for the first time.  My mom and I loaded up my step-dad's truck and made the journey over to Vancouver and the bustling campus of UBC, and although I was excited, I was incredibly nervous.  When we arrived, I picked up the keys to my shared dorm room of 412 Hamber House, and my mom and I headed over to check out my new digs, unsure of what or who we would encounter.  As we loaded in and unpacked my room, we noticed that directly across the hall, another mom was helping her daughter get set up in her room – except unlike us, they were wiping down the walls of her dorm room and vacuuming her mattress. And thus began my friendship with the incredibly clean and perpetually-sanitized Anna.
Most of my favourite university memories include crazy antics involving Anna. We became fast friends and spent many an hour in the cafeteria laughing or studying, and many many hours at the campus pub, dancing our butts off.  Upon graduation, we both traveled, got new jobs, got married and sadly, didn't see each other as often anymore.  But this summer, Anna reached out about getting family photos done with her adorable family, and I jumped at the chance to reconnect and meet (finally!) her lovely hubby and adorable daughter.
We ventured over to Rocky Point Park near her home in Port Moody and spent a lovely morning there, capturing these precious shots of her and her beautiful family. She is ever the same (as I probably am as well!), and it filled my heart to connect with her again!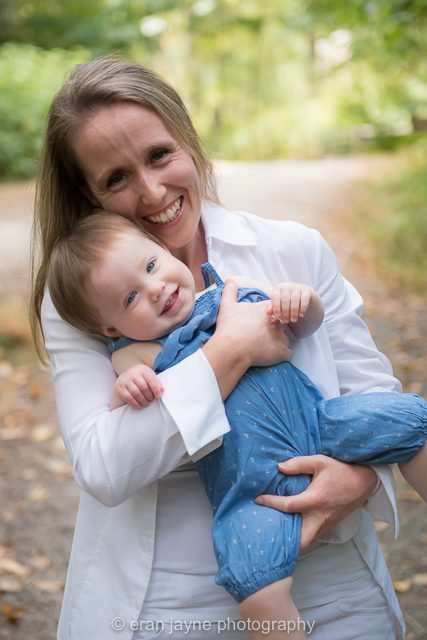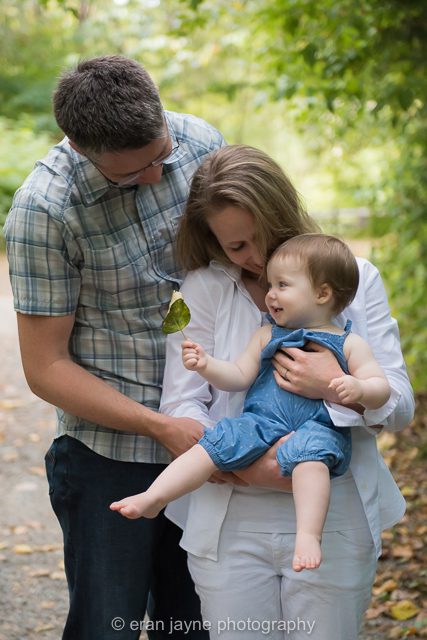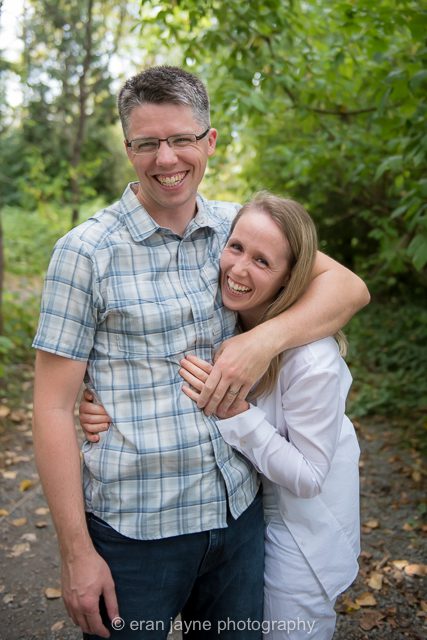 Eran Sudds is a Port Moody photographer who specializes in capturing fun & natural moments with you and your family. She is also available for maternity, newborn and headshot portrait photography sessions anywhere in the Lower Mainland.