Having consistent clients that I get to see every year is awesome.  Having consistent clients who bring their favourite hockey jerseys to their photo session every year is even MORE awesome.
I've been photographing Karen & her family for a couple years now, and I love that they've made a tradition out of bringing their hockey jerseys to their photo sessions.  As their daughter grows, they will have so much fun looking back at their family photos and comparing the sessions year-to-year (or jersey-to-jersey!).
We met at my new favourite location, the top corner of Diefenbaker Park in Tsawwassen. There was even more fall foliage on the ground than when I did my fall family mini sessions there a few weeks prior, making the hillside absolutely glow with the colours of autumn. It was a perfect morning for photos!

PINIMAGE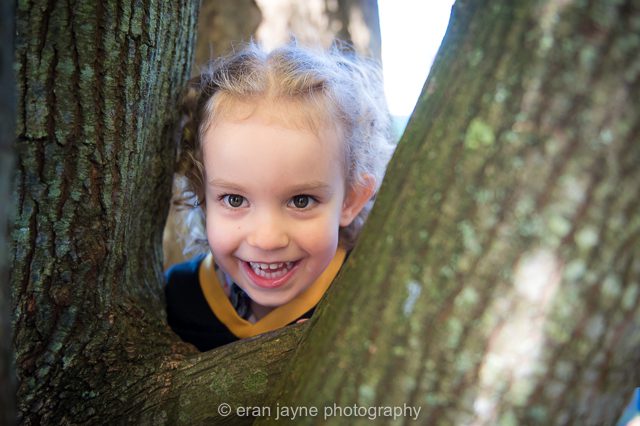 PINIMAGE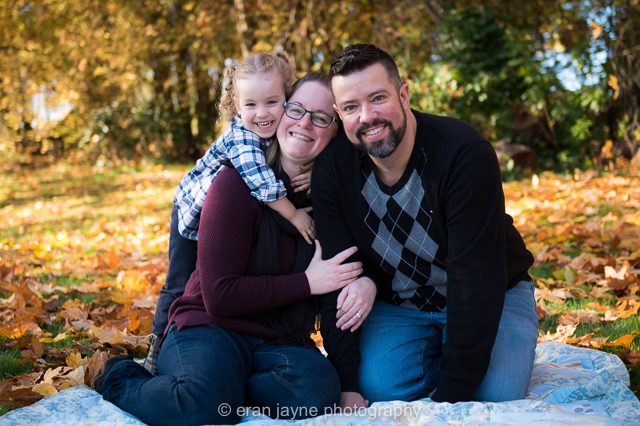 PINIMAGE

PINIMAGE

PINIMAGE

PINIMAGE

PINIMAGE

PINIMAGE

PINIMAGE

PINIMAGE

PINIMAGE
Eran Sudds is a Tsawwassen family photographer who specializes in capturing fun and natural moments with you and your family. She is also available for maternity, newborn and headshot portrait photography sessions.