Surprise! Snow! When I met Melanie and her adorable family on a chilly afternoon in early November, there was no snow in the forecast – but snow is what we got! They were troopers though and embraced the weather whole-heartedly, with a sense of magic and joy that only comes with those first few snowfalls of the season. It was chilly, the air was crisp and spirits were high as we explored my favourite photo spot at Diefenbaker Park.
Melanie's son reminded me son much of my own. About the same age, with the same giddy joy of being outside and playing with his mom and dad. My favourite shots, as always, are the ones from the end of the session, where we threw posing aside and let play and laughter take over! Leaf throwing, tickles and cheeky smiles always make for great photos!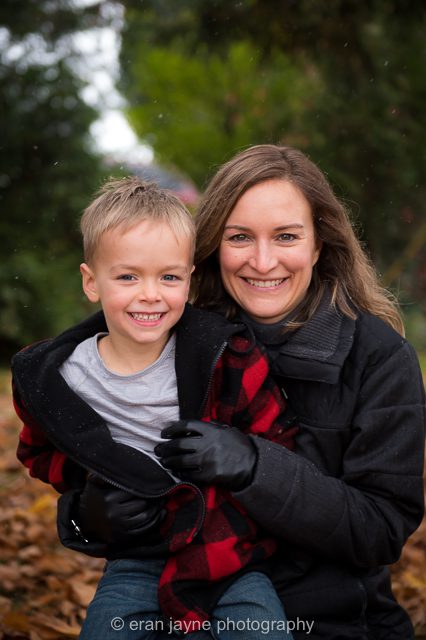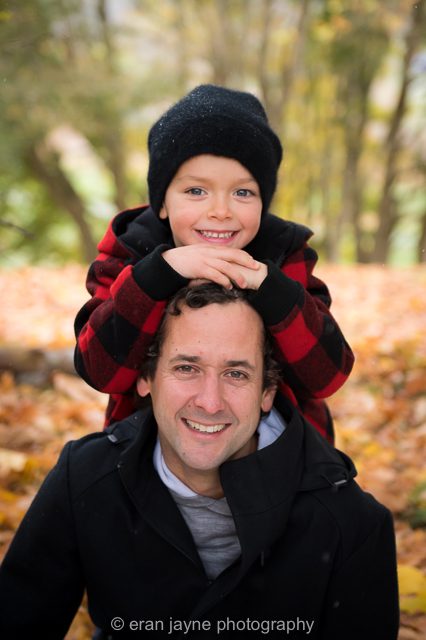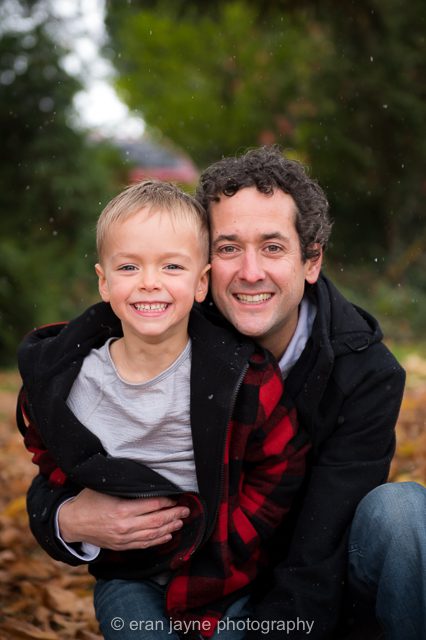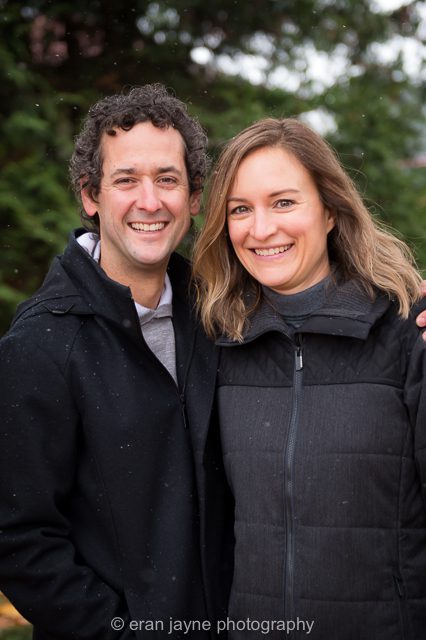 Eran Sudds is a Tsawwassen family photographer who specializes in fun & natural sessions for you and your entire family. She is also available for maternity, newborn and headshot photography sessions.