2 grandparents, 6 parents and 6 kids – easy shoot, right? Right!
It was a chilly November afternoon and I'd been watching the weather forecast with all my fingers and toes crossed, hoping that the rain would hold off for this extended family photo shoot in Ladner. And as luck would have it, it did! It was cold and windy, but each person in this beautiful family was a total trooper! You'd never guess that the kids were shivering with chattering teeth in between shots.
Once again, we had epic success with multiple rounds of 5 Nice, 5 Silly, where even all the grown-ups took part (after all, most grown-ups are just kids at heart, aren't we?). We flew through these captures as quickly as we were able and sure enough, as I pulled out of the driveway after the session, the raindrops began to fall! Thankfully, we have all these gorgeous photos from before the rain started!

PINIMAGE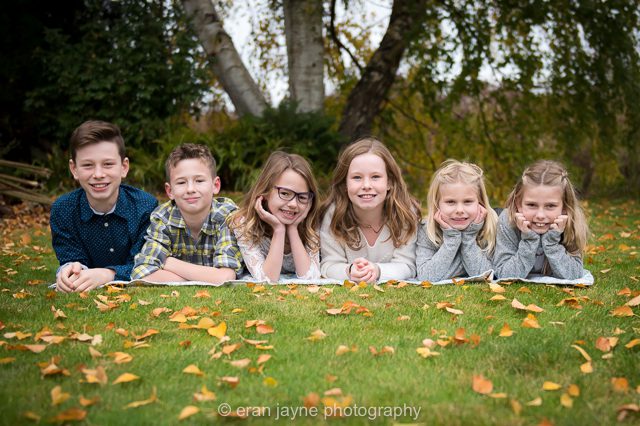 PINIMAGE

PINIMAGE

PINIMAGE

PINIMAGE

PINIMAGE

PINIMAGE

PINIMAGE

PINIMAGE

PINIMAGE

PINIMAGE
Eran Sudds is a Ladner family photographer who specializes in fun and natural sessions for you and your whole family. She is also available for maternity, newborn and headshot photography sessions, either outdoors or in her in-home studio.