The South Delta mom community is such a welcoming and widespread network of awesome mothers. When we moved here 5 years ago, I didn't know anyone – let alone any moms! Now, most of my friends are women that I met because we came across each other at mom & kid events or activities.
Devon's name was one I'd seen in multiple online community groups, and when we met up for her new headshots, her face was one that I immediately recognized from somewhere – whether it was from Roaming Rascals playgroup, the swimming pool or one of our awesome playgrounds, I'm not sure.  But we immediately clicked!
It was a chilly morning at Centennial Beach when we met up, but Devon was in great spirits. She came well-prepared with multiple outfit and jewelry options, which we pored over in the trunk of her car. And then we were off, chatting and laughing and comparing kid stories as we snapped away, collecting new headshots for her physiotherapy website. These are the 5 shots that Devon chose from her session.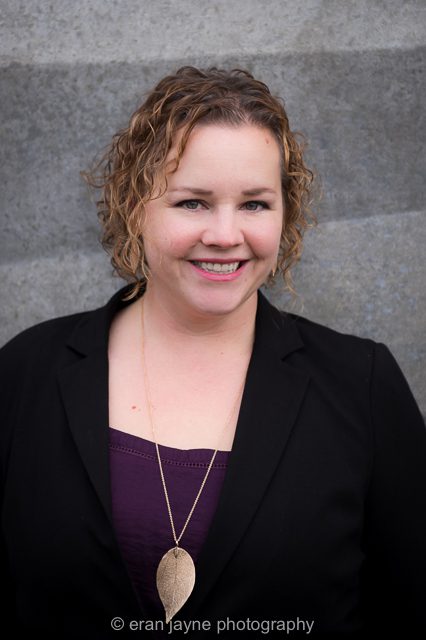 Eran Sudds is a Tsawwassen headshot photographer who specializes in fun and natural sessions that capture your true essence. She is also available for family, maternity and newborn photography sessions.