It was one of the wettest, stormiest, ugliest weekends we've had in Tsawwassen for quite some time. As Abe & his wife's maternity session date neared, I was checking the weather obsessively, hoping for a turnaround, but it was looking bleak. We decided to roll with it, and changed our plans to shoot up at Grouse Mountain in the snow. But a wind storm had other plans for us, and the gondolas up the mountain weren't running. So, we changed our plans yet again and decided to shoot locally at Beach Grove Park in Tsawwassen.
And I'm glad we did! For just a little over an hour, the sun shone in Tsawwassen, giving us the perfect lighting and weather for our session. Just a few short weeks later, this adorable couple welcomed their beautiful baby boy into the world. And after witnessing these two at their miraculously beautiful baby bump session, I just know that their little boy is going to grow up surrounded by so much love and sunshine.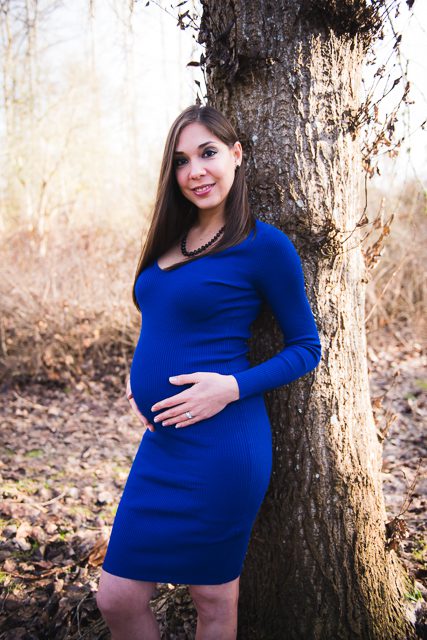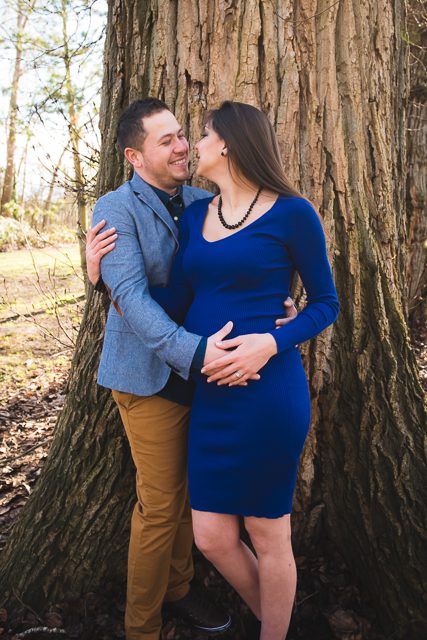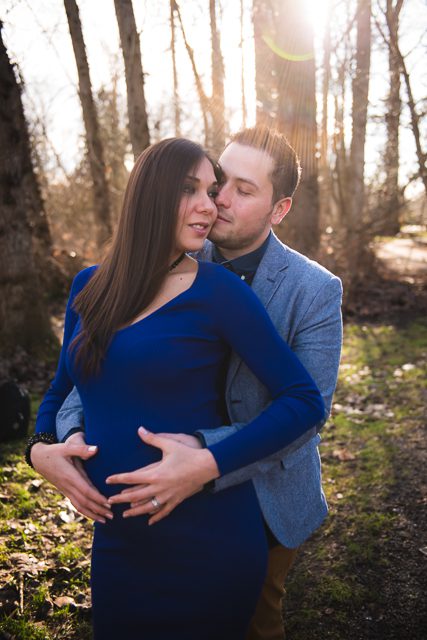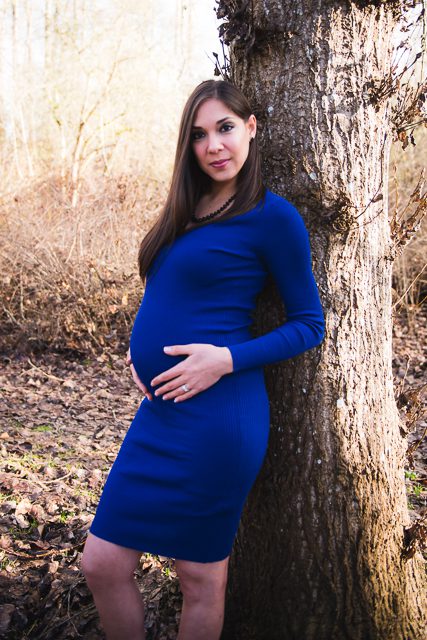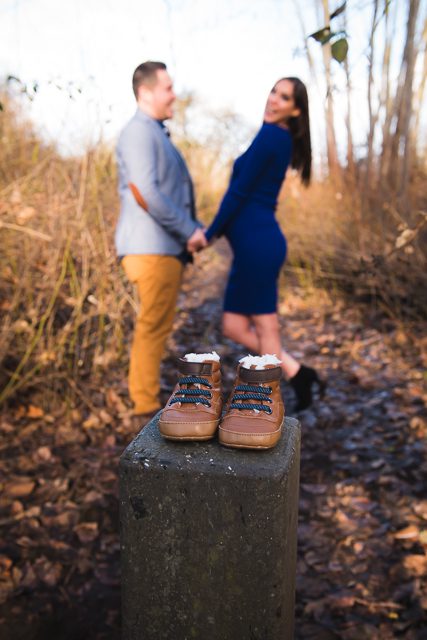 Eran Sudds is a Tsawwassen maternity photographer, who specializes in capturing fun & natural moments with you and your family. She is also available for newborn, family and headshot portrait sessions, anywhere in the Lower Mainland.