I love pretty much all of my clients, but every now and then, I get the opportunity to do a session that is really, really special. That's the case with the lovely Suzanne.  I met this beautiful mama through my doula a few years ago, as we had babies about the same age. I admired her friendly and inclusive nature, and her fierce and loving attitude. She was always so lovely to run into around town, and usually had many encouraging words for a new mama like myself.  A few months ago, I found out she was pregnant with twins. I think this was a bit of a surprise for her, but she was handling it with grace and excitement, even though she had an almost 3-year old to chase after now!
So when she contacted me and asked me if we could do some belly shots for her, with her daughter, I was so incredibly honoured, and SO incredibly excited.  We had just put the finishing touches on our new in-home photography studio, so Suzanne got to be our first client to be photographed in the space, and wow. I am in LOVE with all of these images! And a huge congrats to the new mama, who welcomed a baby boy and baby girl into her family just a few short weeks ago!

PINIMAGE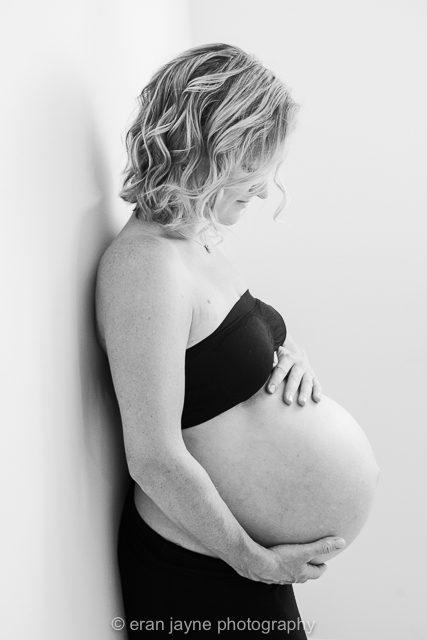 PINIMAGE

PINIMAGE

PINIMAGE

PINIMAGE

PINIMAGE

PINIMAGE

PINIMAGE

PINIMAGE

PINIMAGE

PINIMAGE

PINIMAGE

PINIMAGE

PINIMAGEEran Sudds is a Tsawwassen maternity photographer, who specializes in creating natural & heartfelt images, in studio or outdoors. Eran is also available for family, newborn and head portrait sessions.